Is There A Better Way To Prevent A Dog Ear Infection?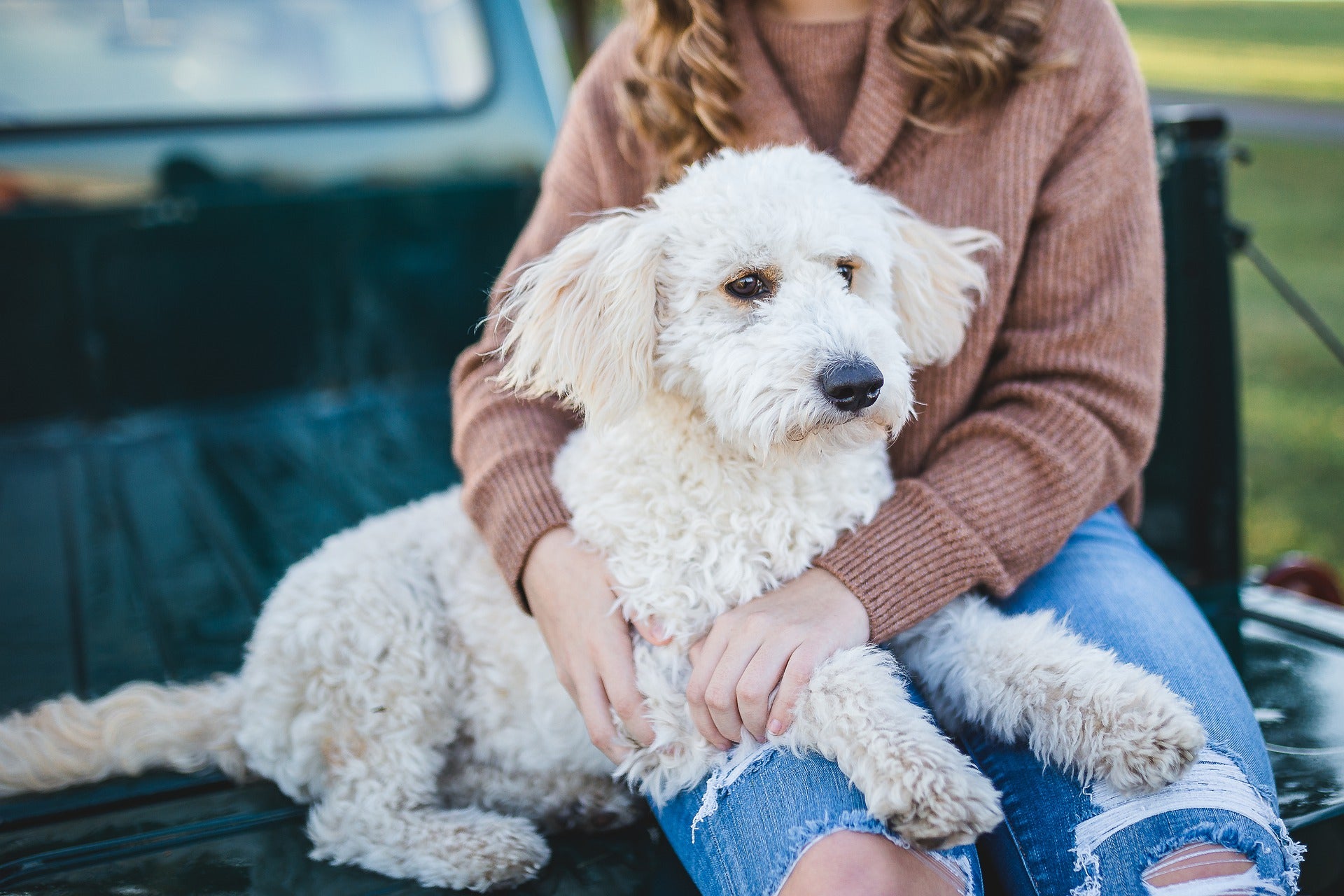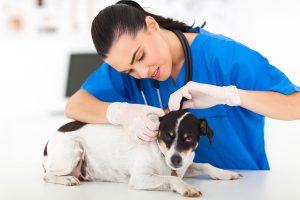 A dog ear infection can be frustrating for both the dog and his owner. Dog health is important and reducing the possibility of a dog ear infection by using a dog ear cleaner should be at the top of the list. Most dogs enjoy swimming no matter the season. They often never leave the pool in the summer! Dog owners can try and try to keep their dogs out of the water but it rarely works. Take it from a frustrated dog owner, we all know how hard it can be to deal with an ear infection. Even with proper dog ear cleaner solutions it can be a difficult task.
To help avoid a dog ear infection, pet owners may want to try our K9 Ear Solutions. Often times you may notice signs such when you see your pet scratching their ears or having any discomfort. By using the product after your dog swims or gets a bath, you can help avoid future ear infections. Washing your dog's ears with an ear cleaner makes your dog a much happier pet.