Core values that define us
See what gets us up in the morning. We're a passionate group
that strives everyday to embody five important values.
People

Planet

Integrity

Fans

Family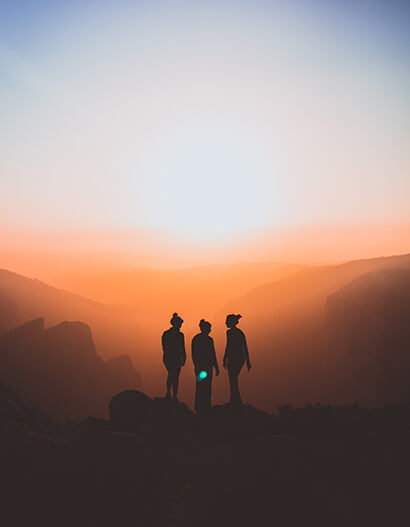 PEOPLE
Reach and benefit every person we possibly can
We realized long ago that we live and exist to make the world a better place for everyone.

This starts with our employees. As we help them achieve a better life, they will in turn help customers (and their pets) reach their full potential in all aspects of life. We won't rest until Liquid Health is a universally loved brand, impacting as many people as possible.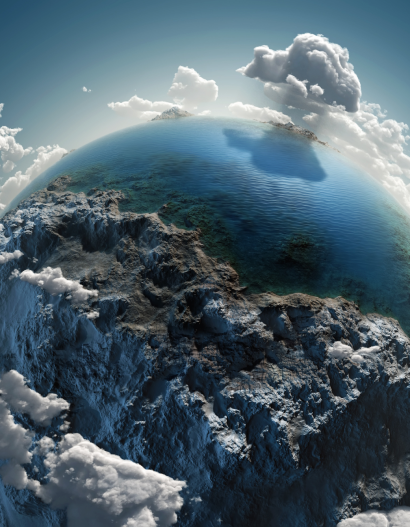 PLANET
Become a steward of this wondrous planet
As we source ingredients from 200 Meters below the Pacific Ocean to the highest mountains in the Himalayas, it's impossible not to be captivated by this planet.

We endeavor to keep it lush, green, blue, and clean for our grandchildren's grandchildren. This begins with our mindset of symbiosis. It's our duty to treat the planet with care, respect, and give more than we take.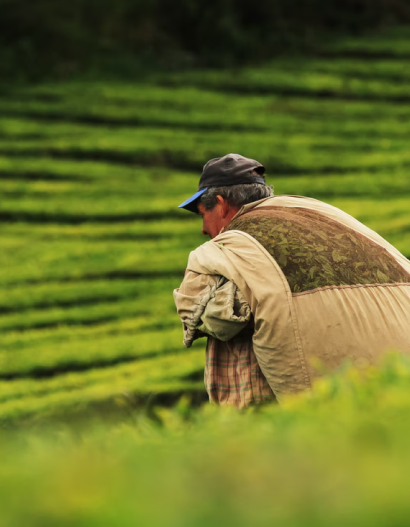 INTEGRITY
Make harder decisions that are better decisions
We know buying vitamins and supplements can feel like navigating the Wild West. Especially with bad actors who claim and do anything to maximize profit.

Our core DNA is different. We bring honesty and transparency into an industry that usually likes to hide things or make them opaque. We are committed to doing what's best for our customers. When we create products, we will always make the harder decision that is the better decision.
FANS
Don't simply acquire customers, create raving fans
It's one thing to make a product that simply 'gets the job done' and does nothing more.

That's just not our style. We work every day to make remarkable products. Ones that bring lasting effects to wellness. Products that are packed with value and delivered in packaging that brings joy. We judge our success, and if we're hitting the level we strive for, by the number of raving fans we create.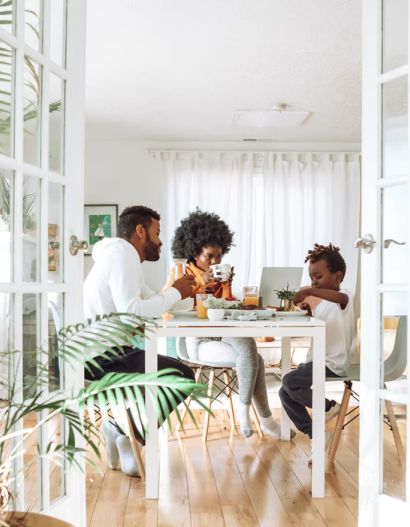 FAMILY
Keep it personal and treat everyone like family
As a family-owned business, the concept of family is special to us.

We passionately look after our employees and their families, helping them reach their personal goals. We only design products that we feel amazing giving to our own family. In fact, a number of Liquid Health product innovations have come from solving unique challenges faced by our own parents, spouses, and children.
Over three decades of scientific rigor
Founded in 1992, in Southern California, Liquid Health first broke on to the vitamin scene with a Daily Multiple. This was exciting for the industry, a first-of-its-kind whole food based multi.
By 1995, the company's chief formulator began to create products he personally wanted to exist. He was driven around family health, even before profit. A few short years later, Liquid Health was in over 4000 independent stores. By 2000, the company expanded into K-9 products, offering pharmaceutical grade versions of its human products designed for pets.
Fast forward to today, we've broken the scientific boundaries of what the industry thought was possible for liquid vitamins. We're honored to have amazing customers and top brands who trust us for their white label manufacturing.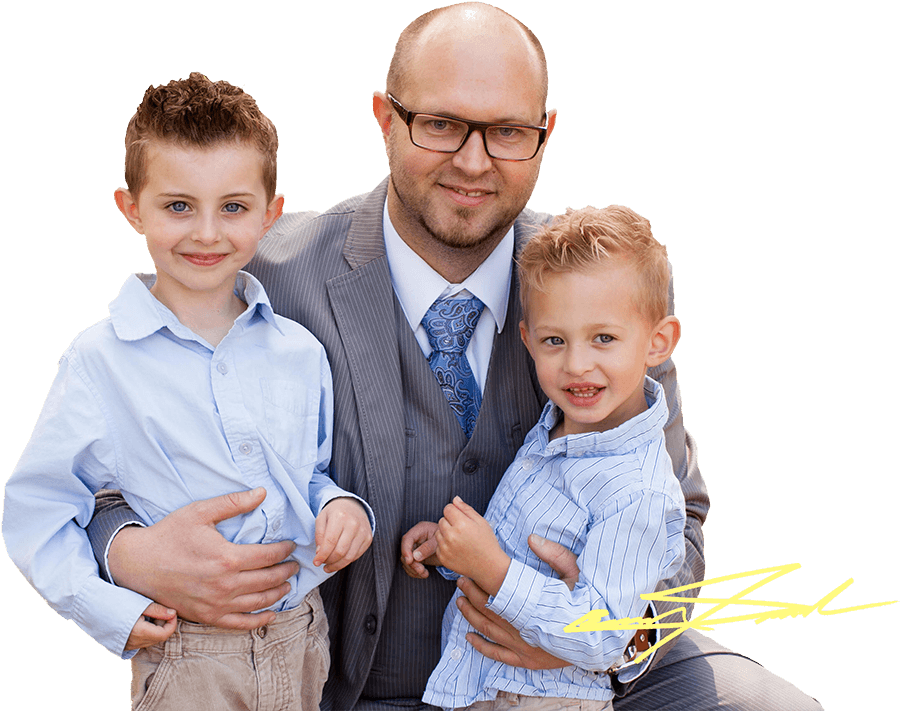 A note from our CEO
As a proud father and husband of 4 children and a pet parent of many furry (and not so furry) animals, I have spent the past 20 years as Liquid Health's Chief Formulator creating products designed specifically to help my family.

I have seen my mother successfully through multiple cancers, my daughter excel despite her autism, and countless pets living their lives to the fullest.

Nothing brings me greater joy than creating a product that naturally improves the life of my family, customers, and their families.